What Will You Discover at the Craft Beverage Expo and Distribution Conference?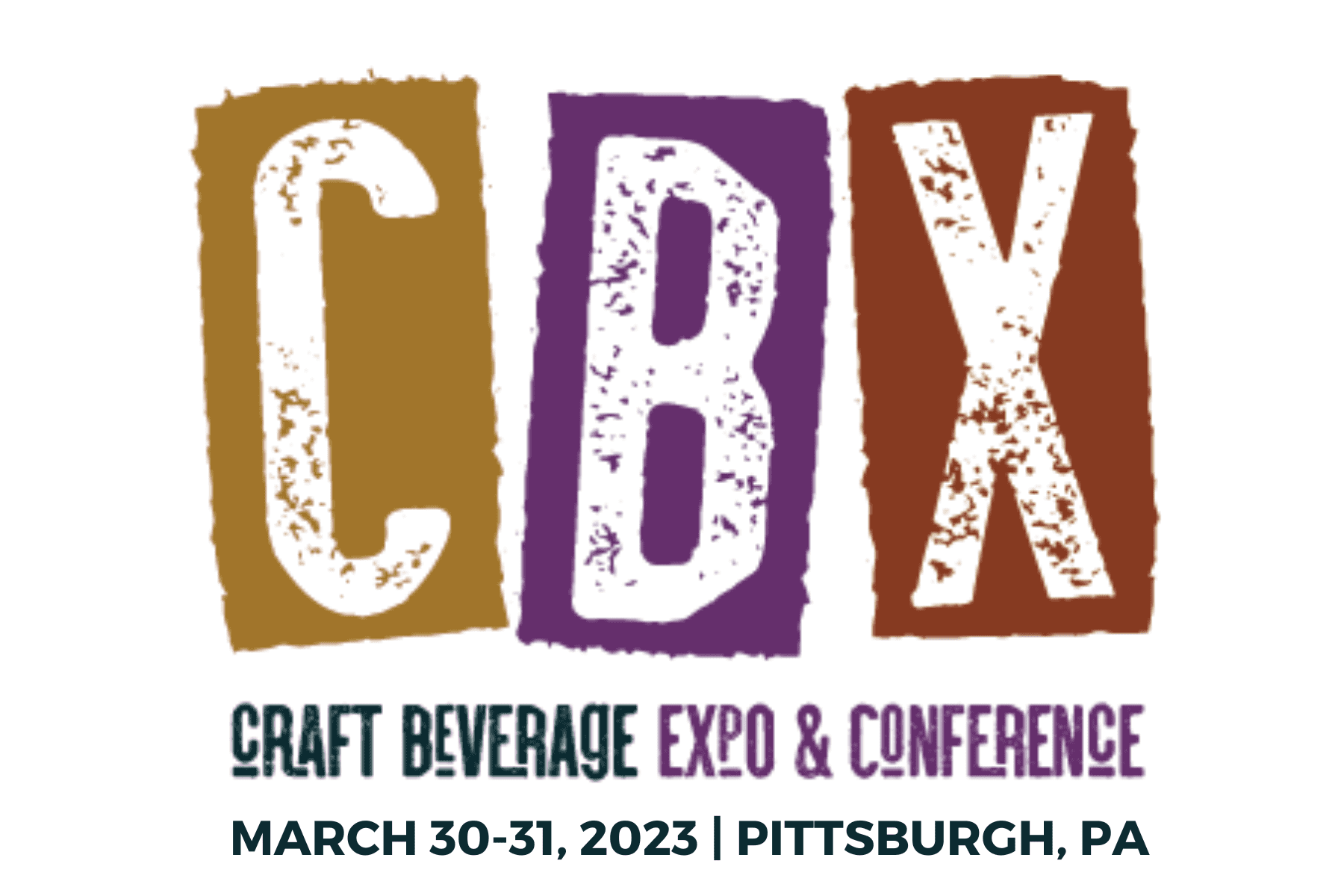 Get insights from experts and peers to help you create an effective business strategy to get your product to market through traditional and alternative channels.  In-depth sessions are offered on a wide range of topics including, but not limited to branding, sales, on-premise and off-premise retail and new ways to increase your reach.
View 2023 Speakers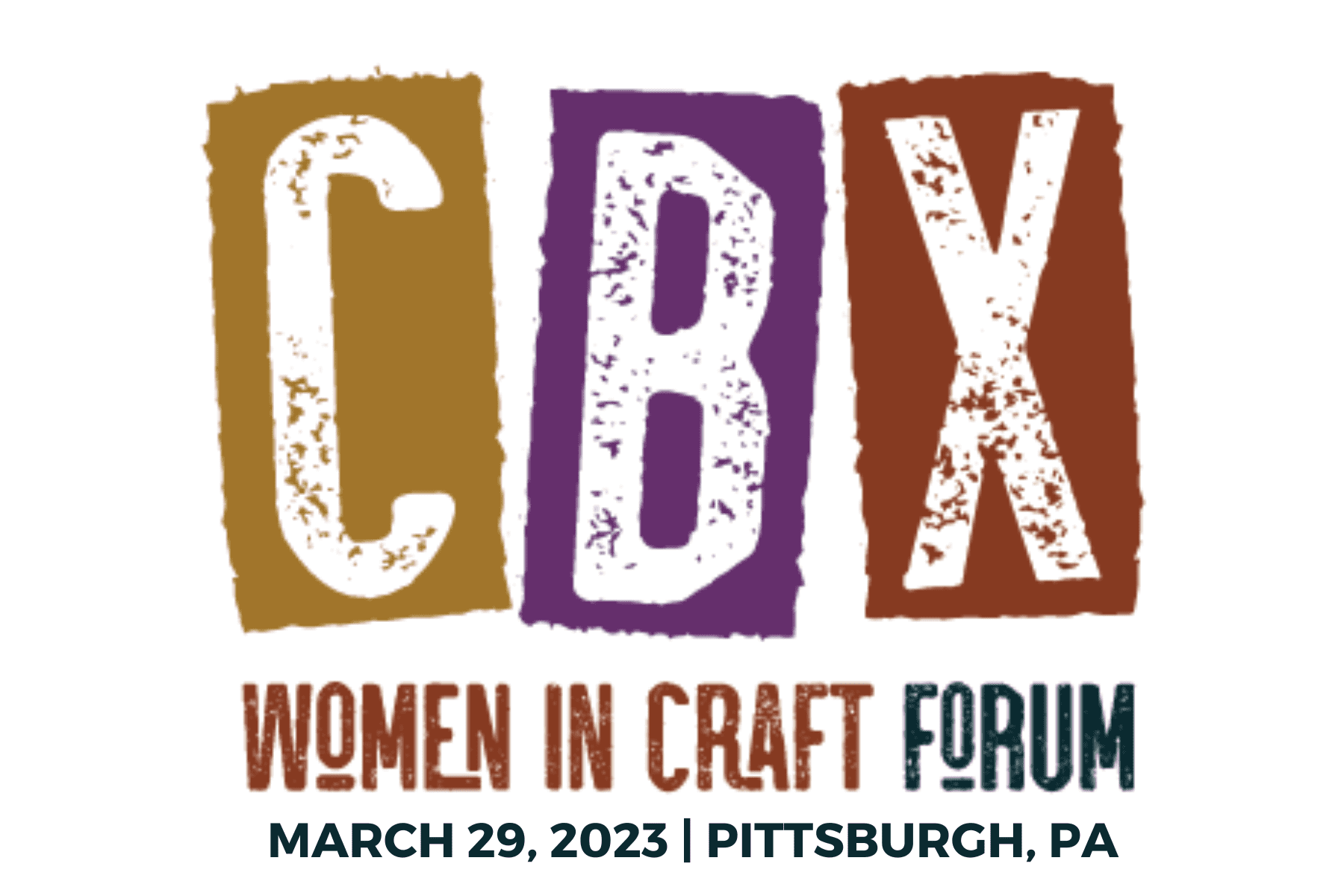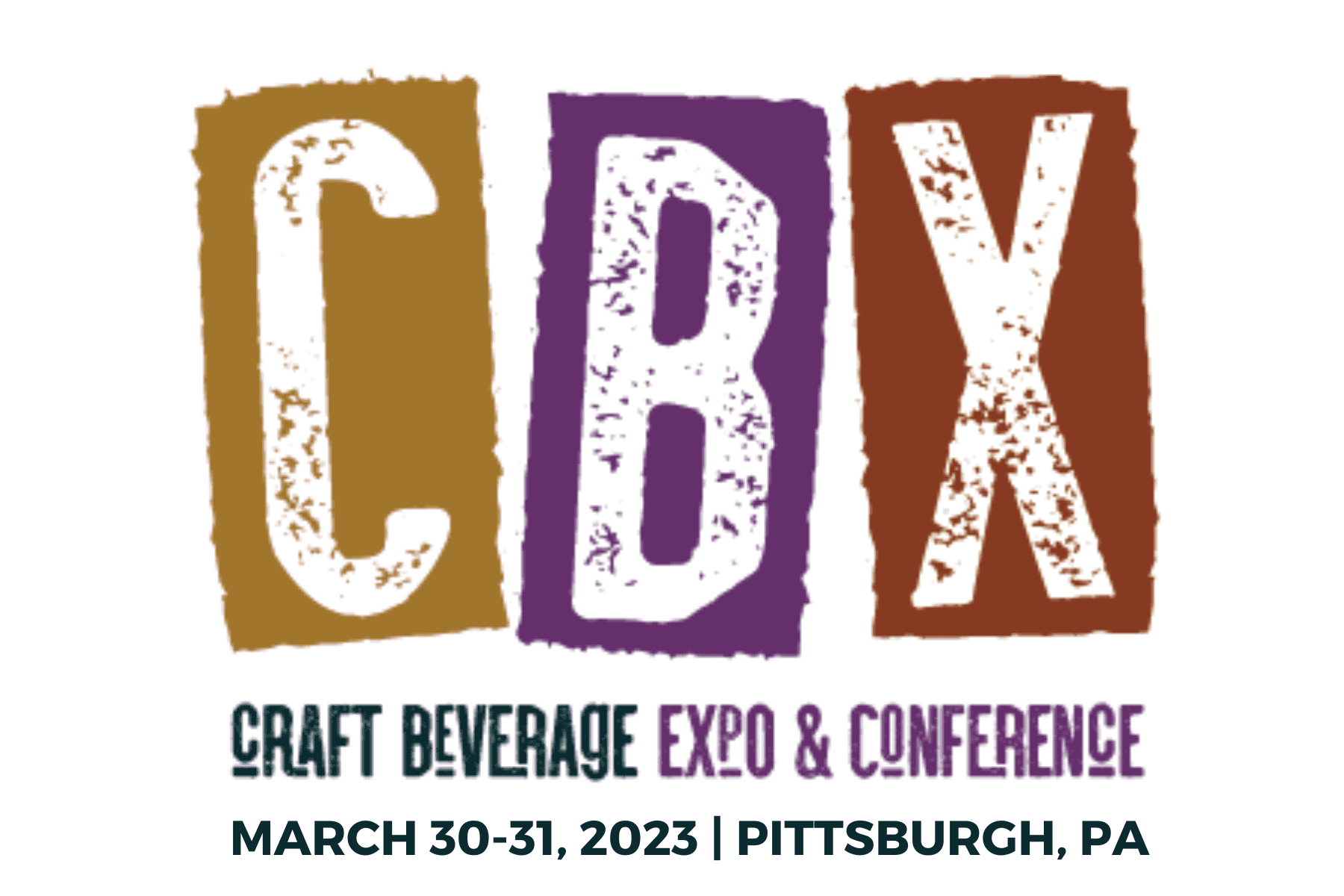 Discover new technologies and tools to help you get your beverages out the door and run your business more efficiently. Talk with vendors offering solutions tailored specifically to independent producers, including labelling and packaging options, financial and analytical services, ingredients and more.
Define Your Brand